Marathon, Florida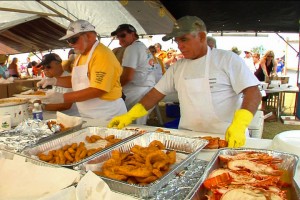 Marathon is a well known vacation destination, and about 10,000 people live there year round. Popular activities include boating, fishing and snorkeling. Regional air service is provided by Florida Keys Marathon Airport. Marathon is also a hub for Fed Ex.
Marathon boasts of a modern hospital, excellent education system, low crime, no traffic, and high speed wireless internet.
There is an interesting story behind the naming of this city. It is said that when workers were toiling day and night to complete the Florida East Coast Railroad, someone remarked that the project was like a Marathon. The local train station became known as Marathon Station, and eventually, the nearest town.
The city is fairly new and was incorporated in 1999. For more information about local events and history of the area, visit Pigeon Key Foundation.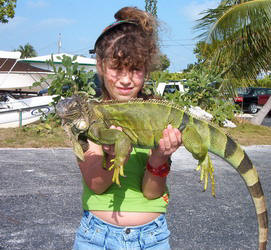 Annual Festivals
Marathon Seafood Festival- March
Pigeon Key Art Festival- February

Local Marathon Attractions:
• Sombrero Beach
• Coco Plum Beach
• Marathon Community Park
• Jesse Hobbs Park
• Rotary Children's Park
• Seven-Mile Bridge
• Crane Point Hammock
• Events Field